Day 3: CBD + Spelunking at Ugong Rock 
Palawan is still a very quiet port city and we love it because of that. This is the main street in the CBD, with the most popular form of transport being a tricycle.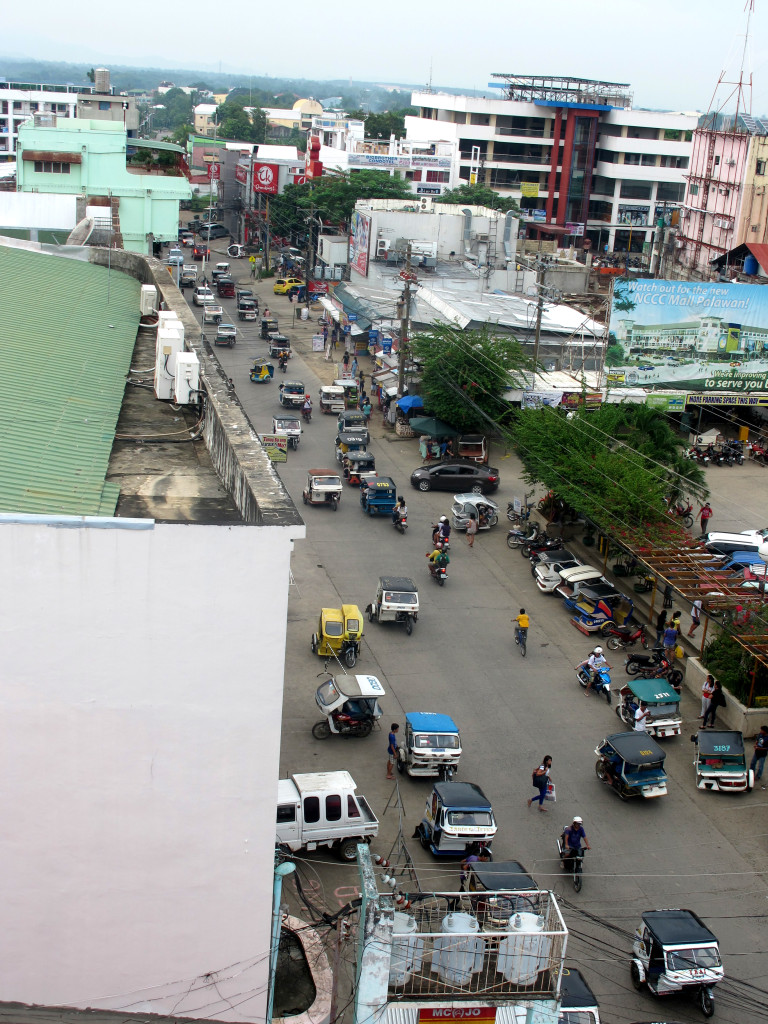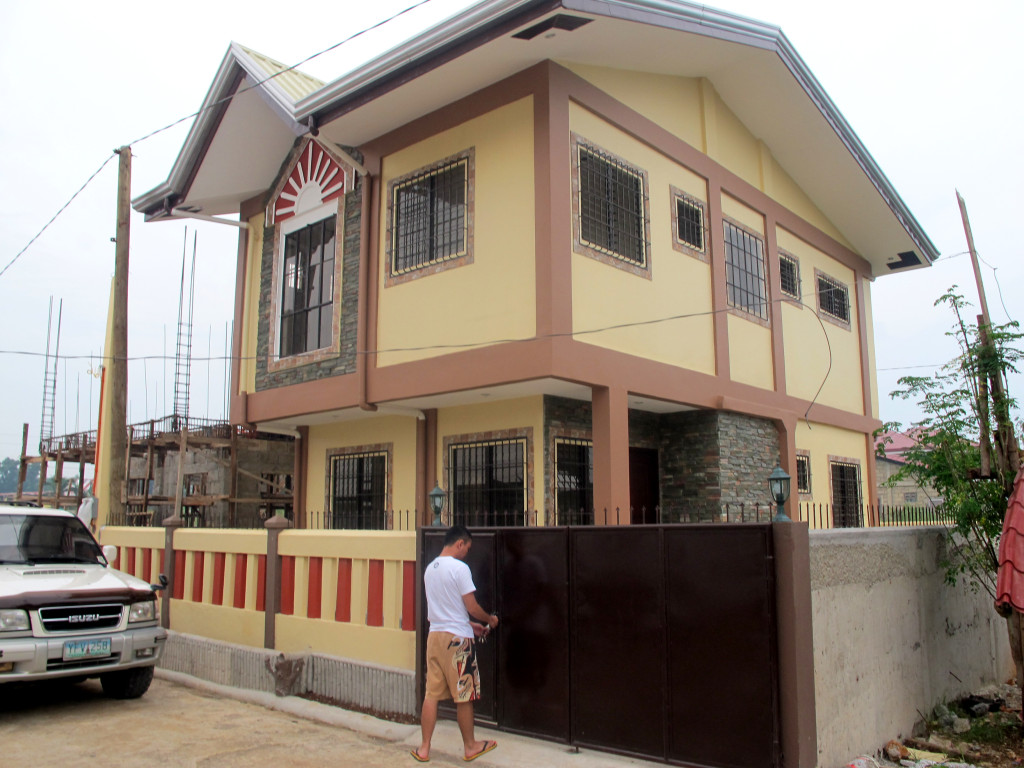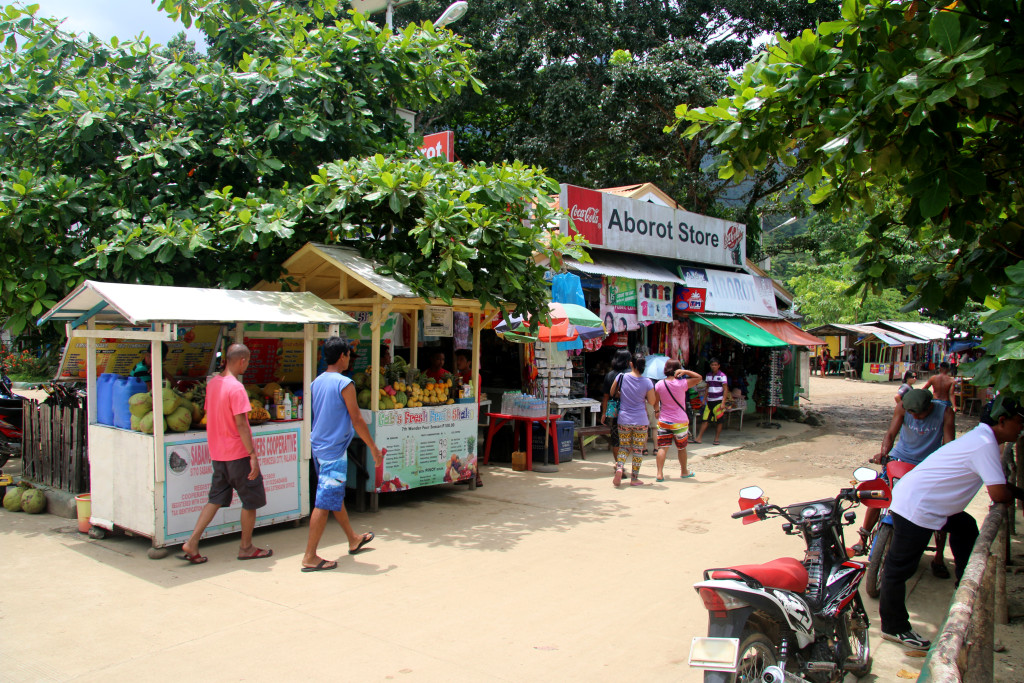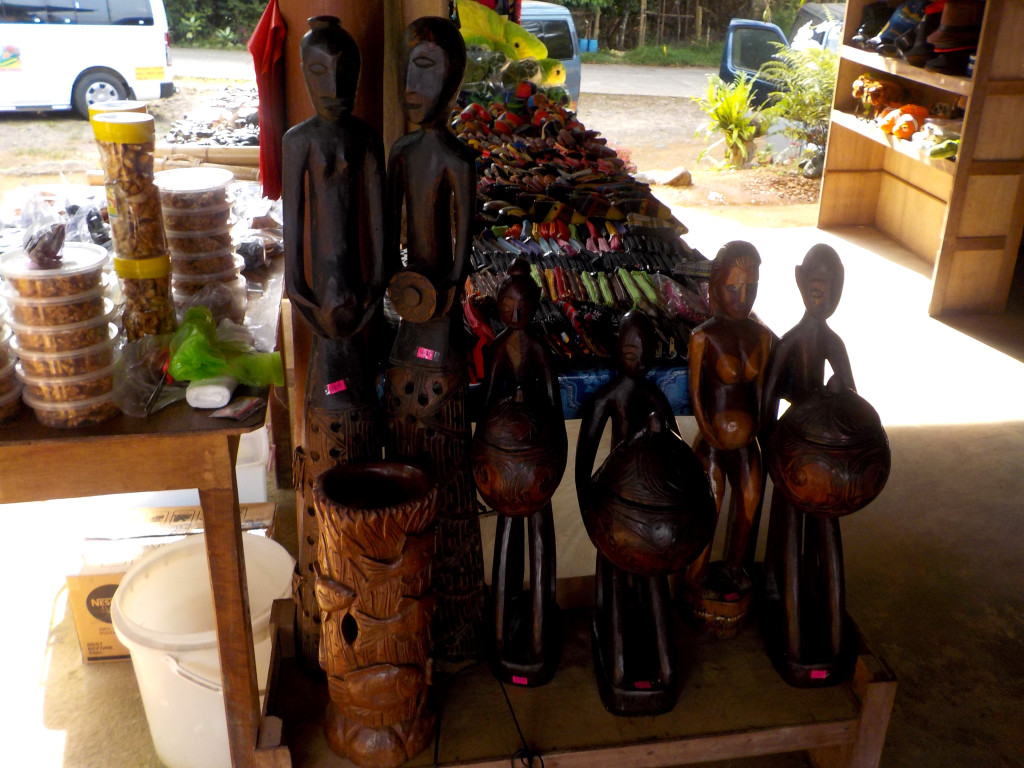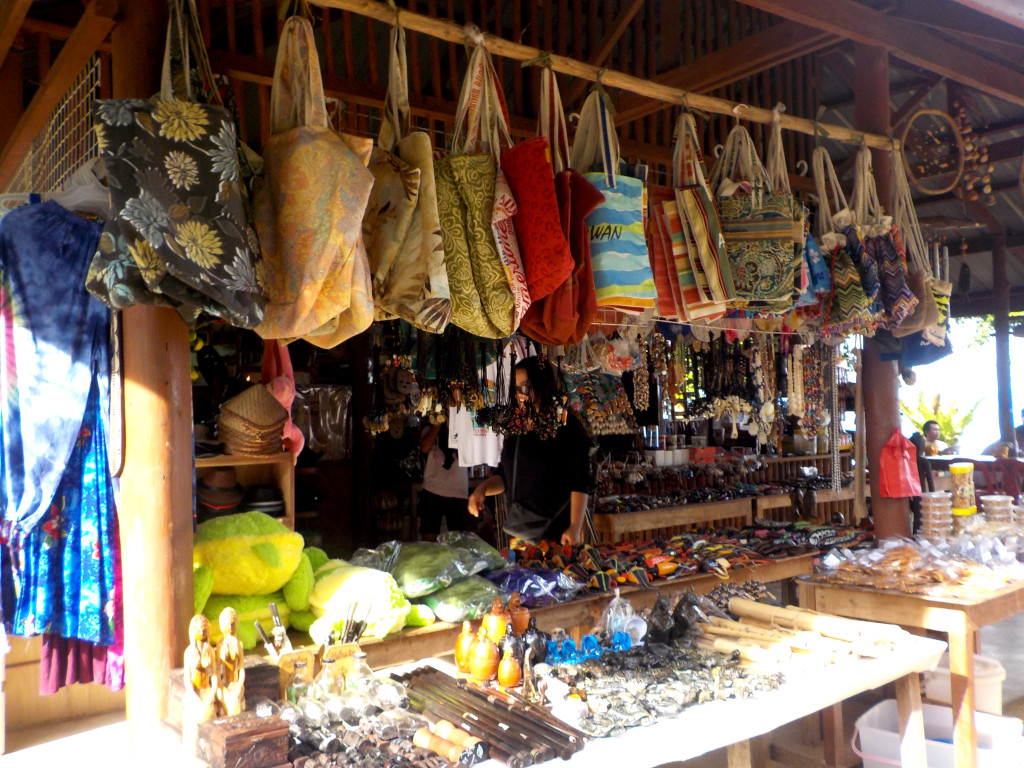 Tried spelunking and zip line for the very first time. In rubber thongs no less! A bit scary. The guide made us do a prayer for safety before starting out the cave climb as well.