After catching the boat back to Melbourne and doing the Great Ocean Road, we decided to fly back to Sydney, before flying to Perth – just so can catch the Stanley Donwood/Radiohead show at Carriageworks.  Longtime Radiohead fan here… 🙂
And to spend a little more time w/ family,  before our move as well.
Gonna miss this city in many different ways….
There was a multi-track soundscape by Thom Yorke as well. Wish took a video… 🙁
#Radiohead #StanleyDonwood #Carriageworks #Sydney #SemiPermanent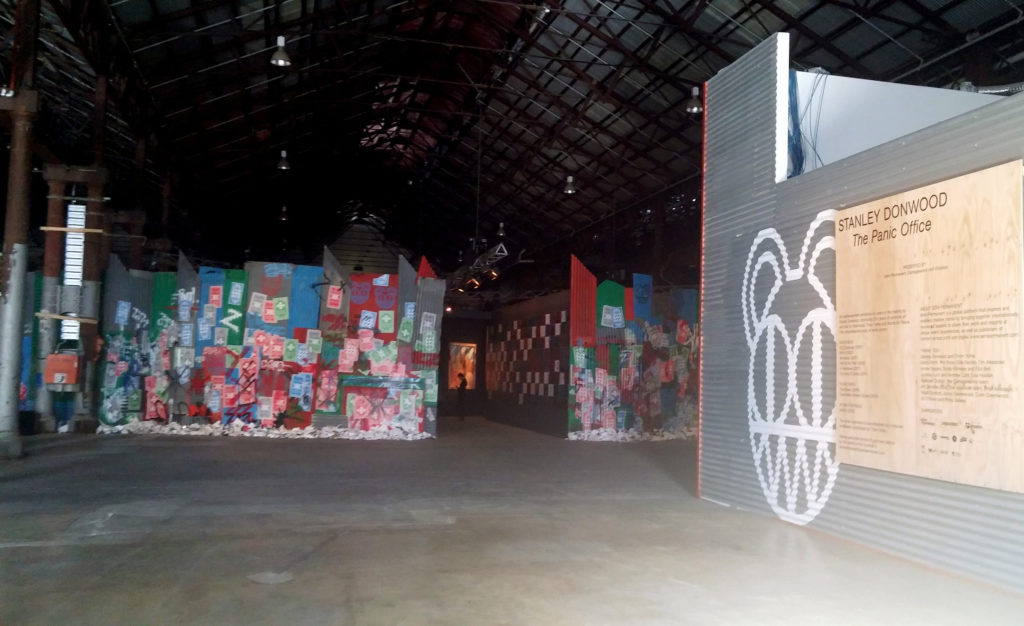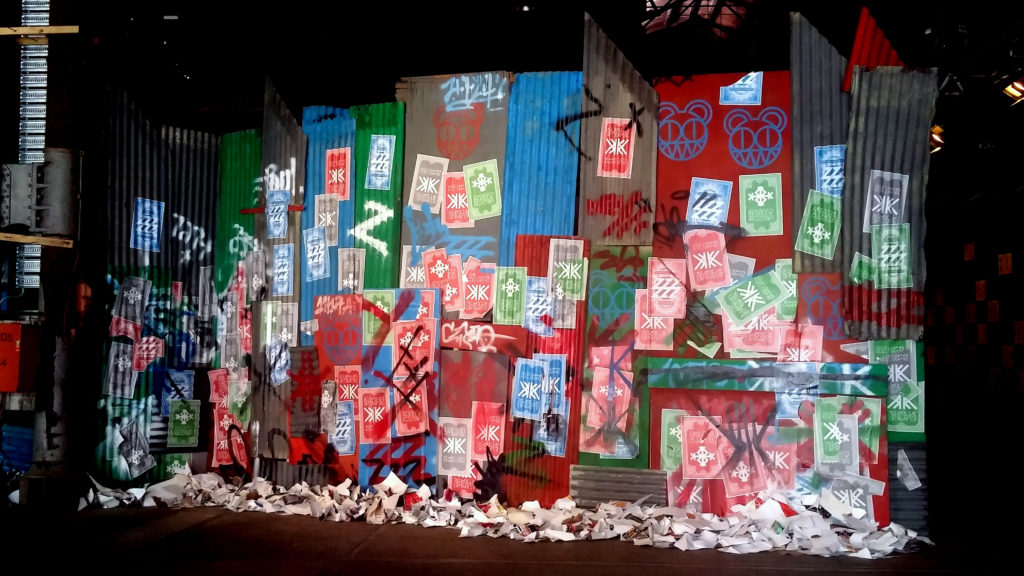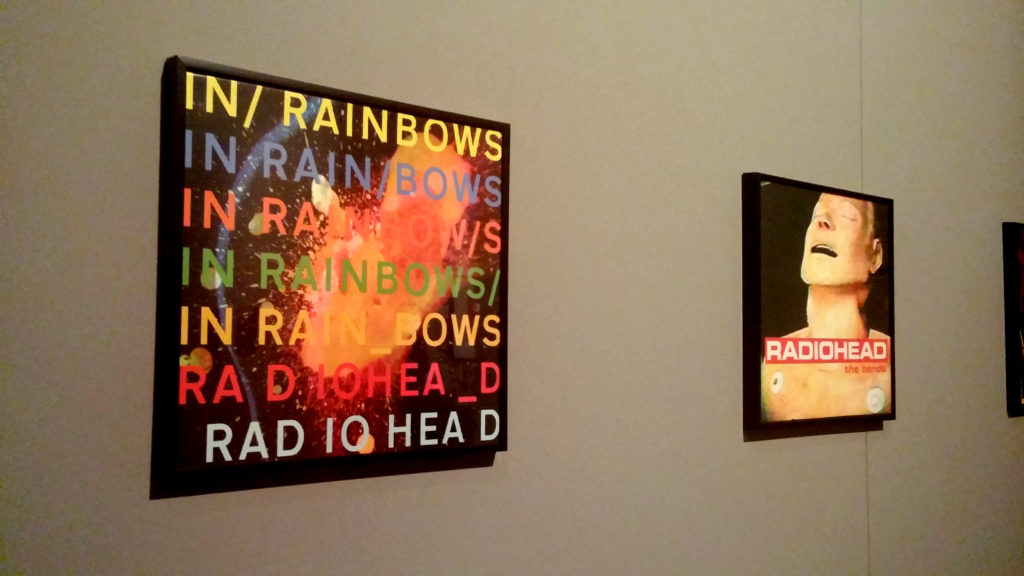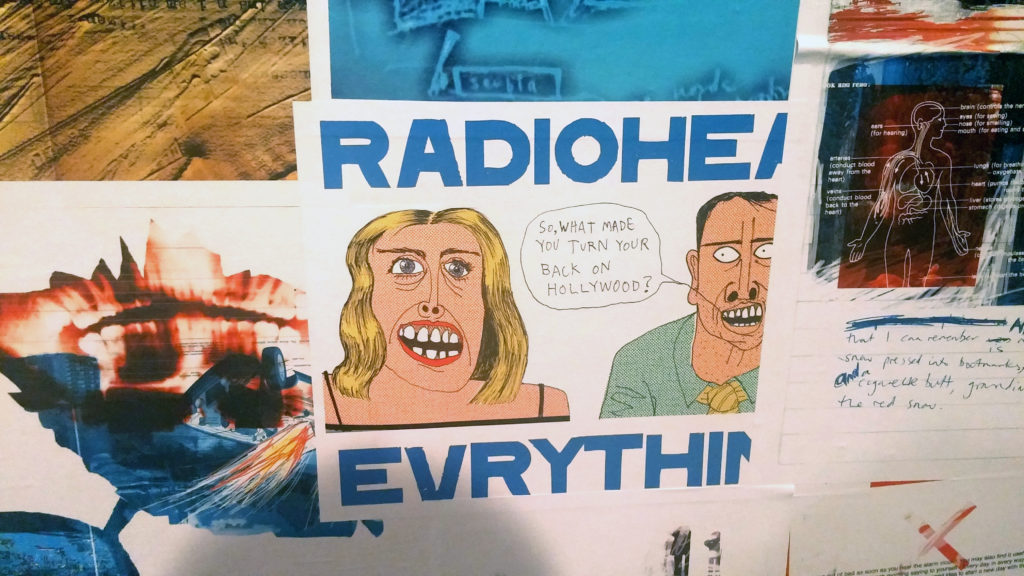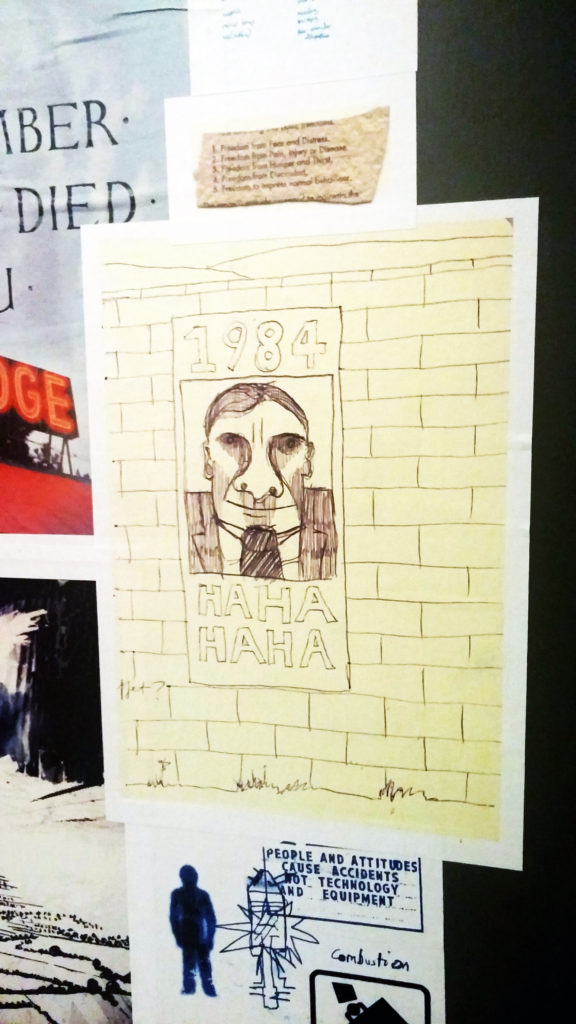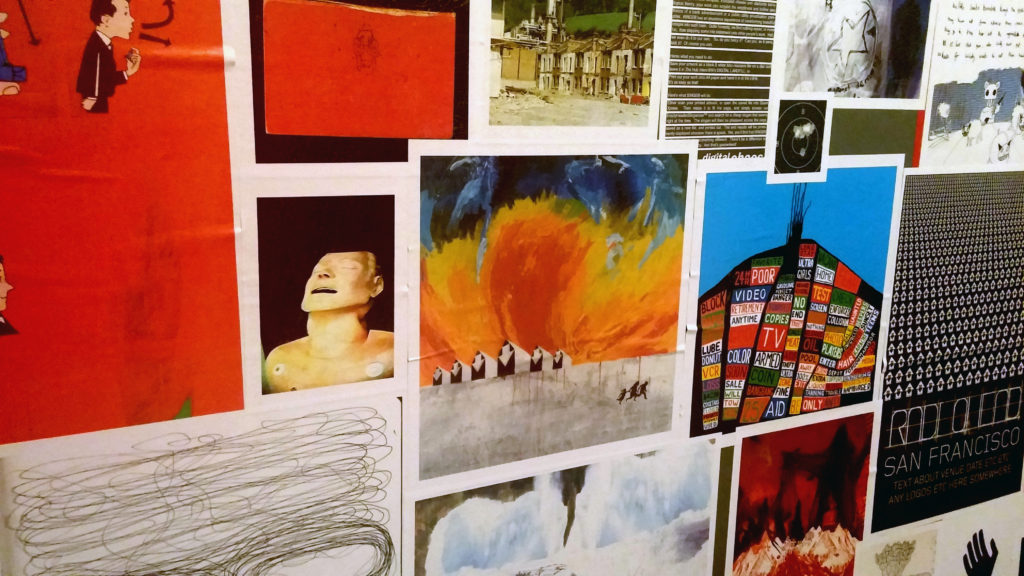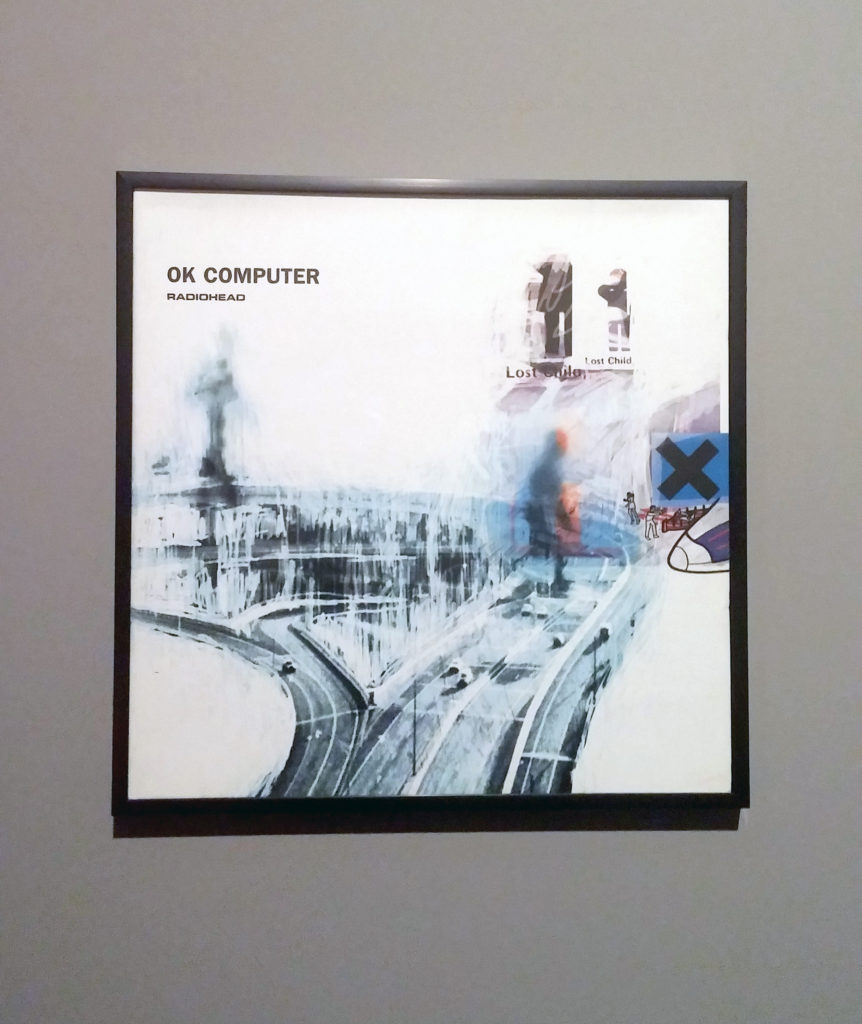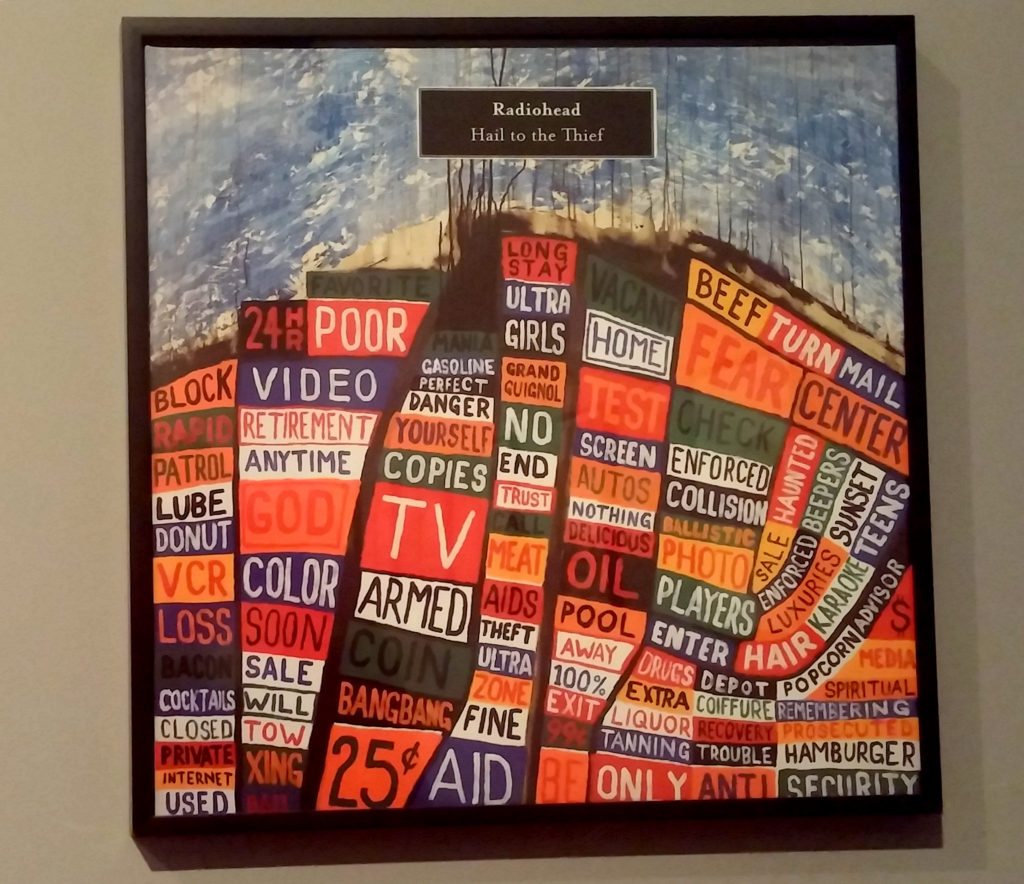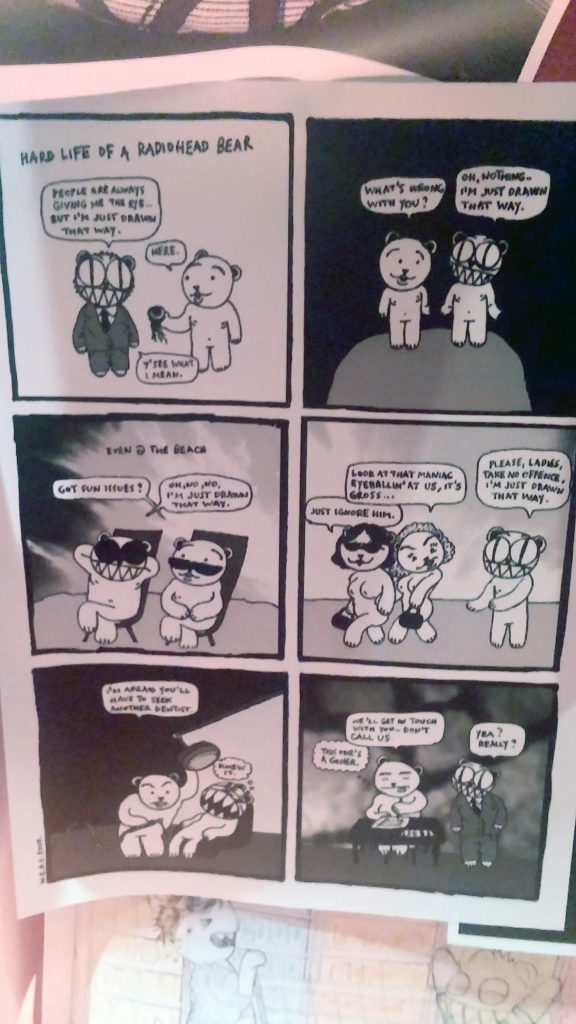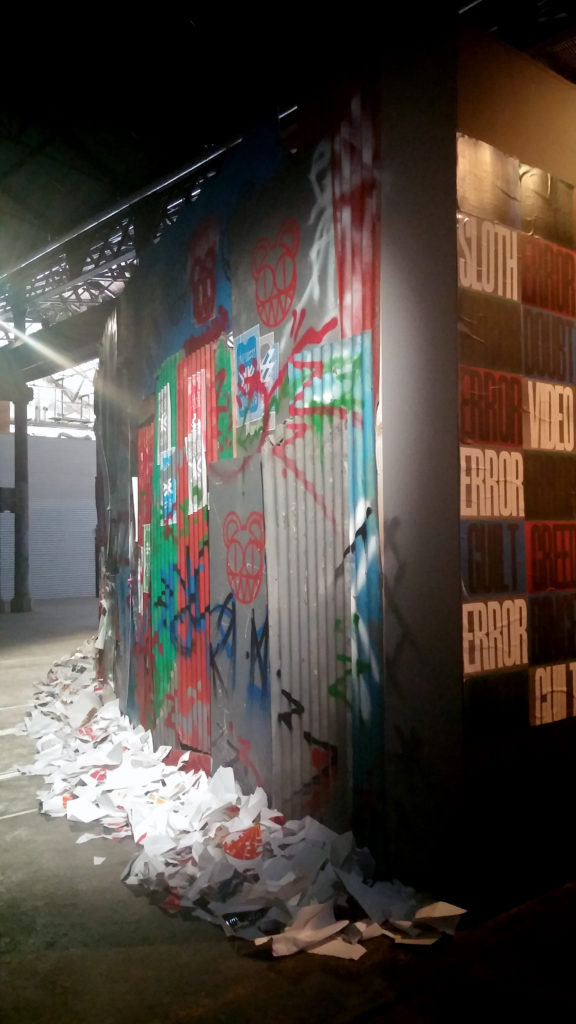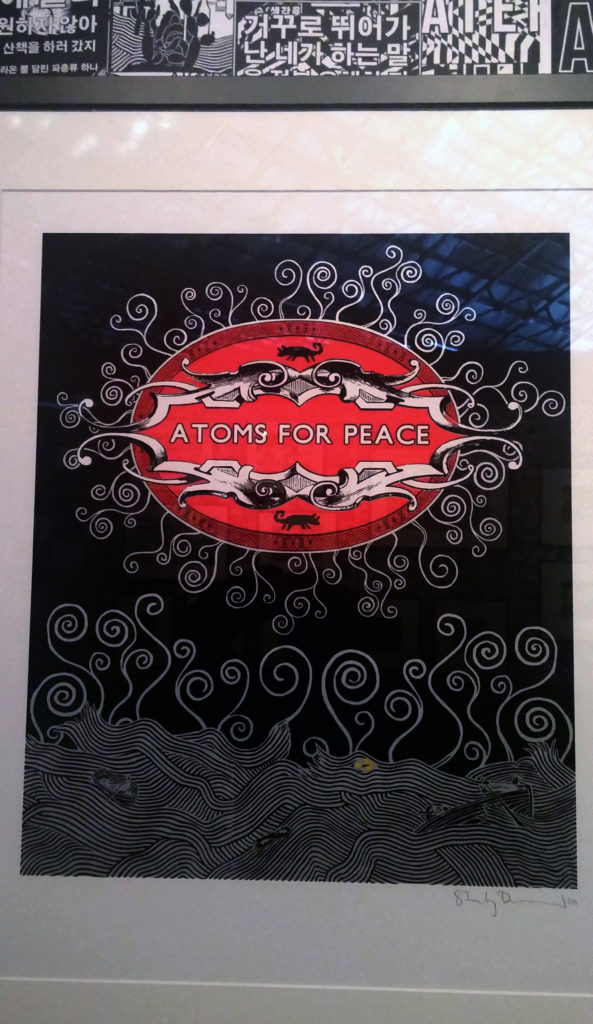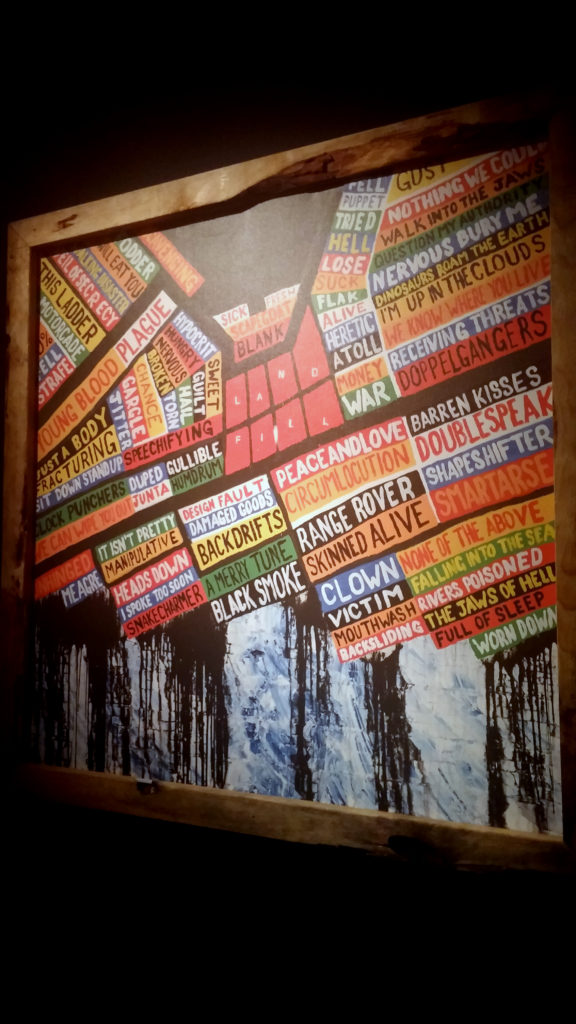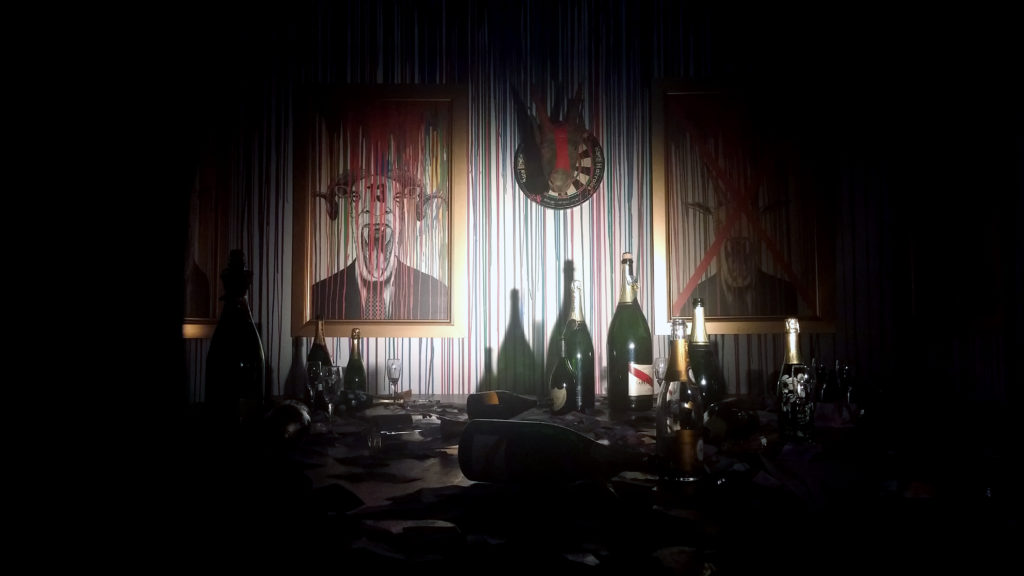 Panic Office: Radiohead artist Stanley Donwood builds a shrine in Sydney

10 things* you should know about Radiohead artist Stanley Donwood