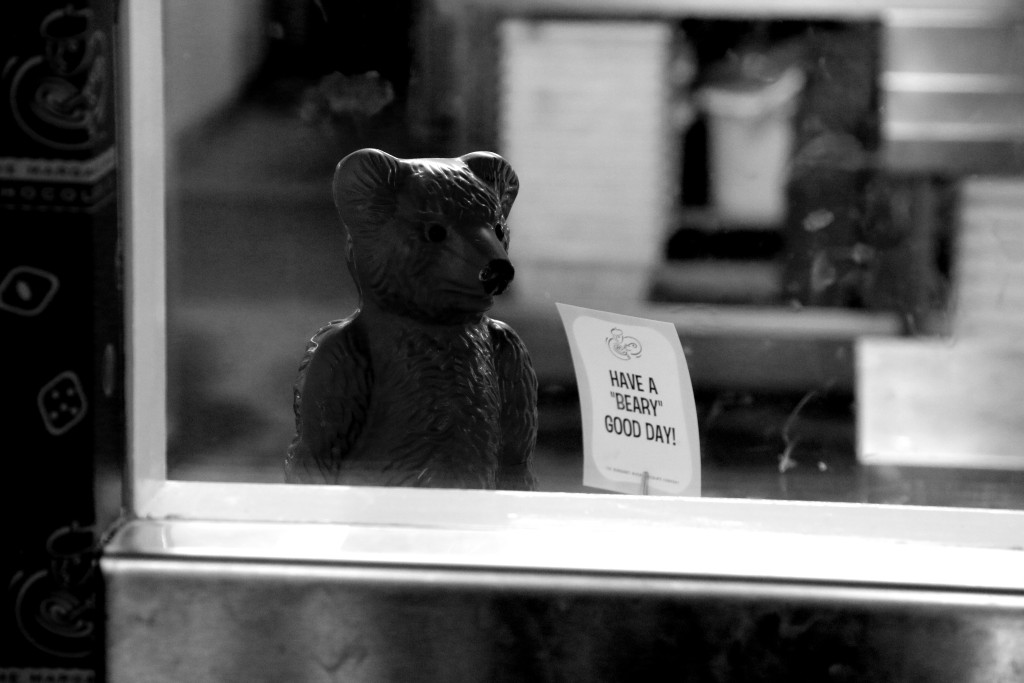 Happy New Year to all my family, friends – and friends out there who I'm yet to meet.  It's been a very busy year.  We went to see a lot of live music both from emerging musicians and established ones including:  Ginger & the Ghost at Good God Small Club, Annie Clarke aka St. Vincent at the Opera House, Kristen Hersh from Throwing Muses supported by Jepp & Depp at the Factory Theatre in Marrickville, The Twoks, Adalita & Clare Bowditch also at The Factory Theatre, New Brutalist + the Chruch at Oxford Art Factory in Darlinghurst, Nick Cave at the State Theatre amongst others. Rodriguez sounded a little strained at the Opera House – he had this visor on and seemed to hurt from the lights, but I was on the verge of tears just sitting there and wouldn't have missed it for the world. In terms of art – the main one would have been the Biennale of Sydney in all the different venues – MCA, Cockatoo Island and AGNSW. We (by we I mean my partner and I) also attended  a fashion show. One of my mom's close friends, Claudio, also did a fashion show for the local Filipino community, and it was a lot of fun. So many people participated – the whole venue was packed out 🙂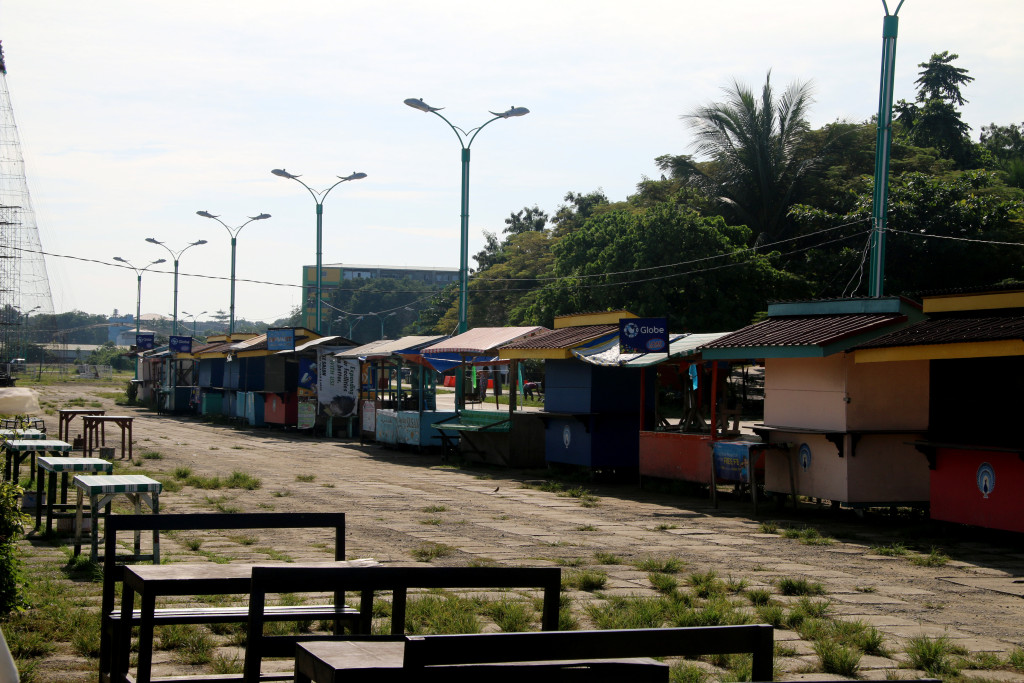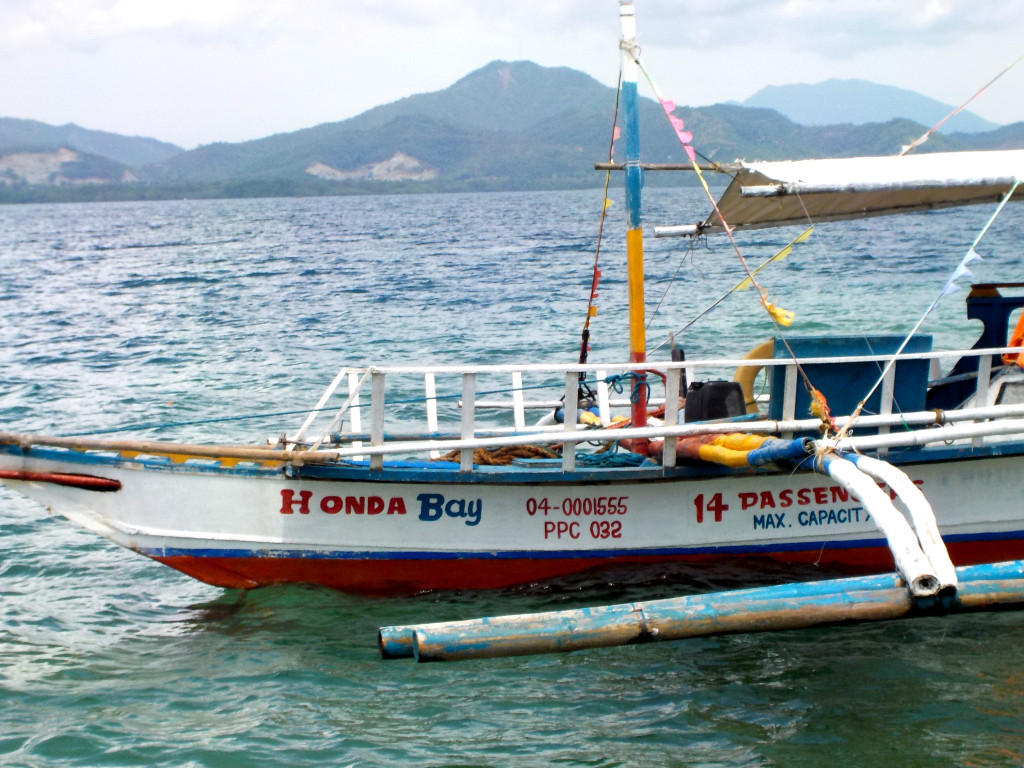 We went to the Philippines to attend my cousin's massive (400+ guests from around the Philippines/overseas) and opulent wedding, as well as soak in all the sites. Manila was in equal measures riveting and terrifying – the performance walk called Walk this Way was very passionate and provided a peak into the history of this crazy city, whist the airport post-Typhoon Mario was as stressful as these photos can attest to.  Palawan was a real paradise and am not surprised it's starting to turn up in various must go to destinations all over the place. I'm kinda hoping they stop writing about it so much, so that it can remain unspoilt from excess tourism, but that's not how the world works. I was quite lucky that one of my maternal grandmothers lived in Puerto Princessa in Palawan w/ her family and she took us around to see various things over the 5 days we were there. We managed to get to the Subterranean River in Sabang Island on Day 2, and did some spelungking at Ugong Rock on day 3. Day 4 we went to Bakers Hill & got egged on by my grandmother to try Tamilok (a woodworm which is one of their specialty's in Palawan) at dinner, and day 5 was just chilling in the baywalk before our flight back to Cebu for the wedding. After the grand occasion we had some time to do a day trip to Oslob to visit the famous whale sharks, and light some candles at the sprawling Simala Church. This church is something to behold. It's some kind of naive architecture designed by one of the local nuns and it's absolutely massive – and it's only partly finished.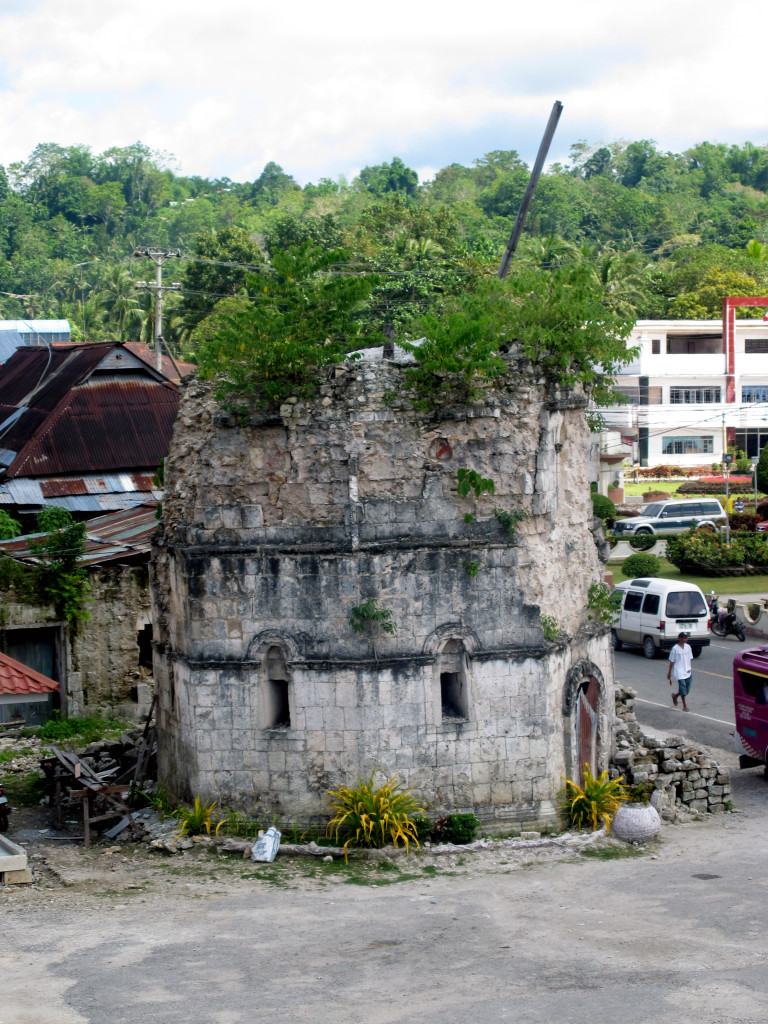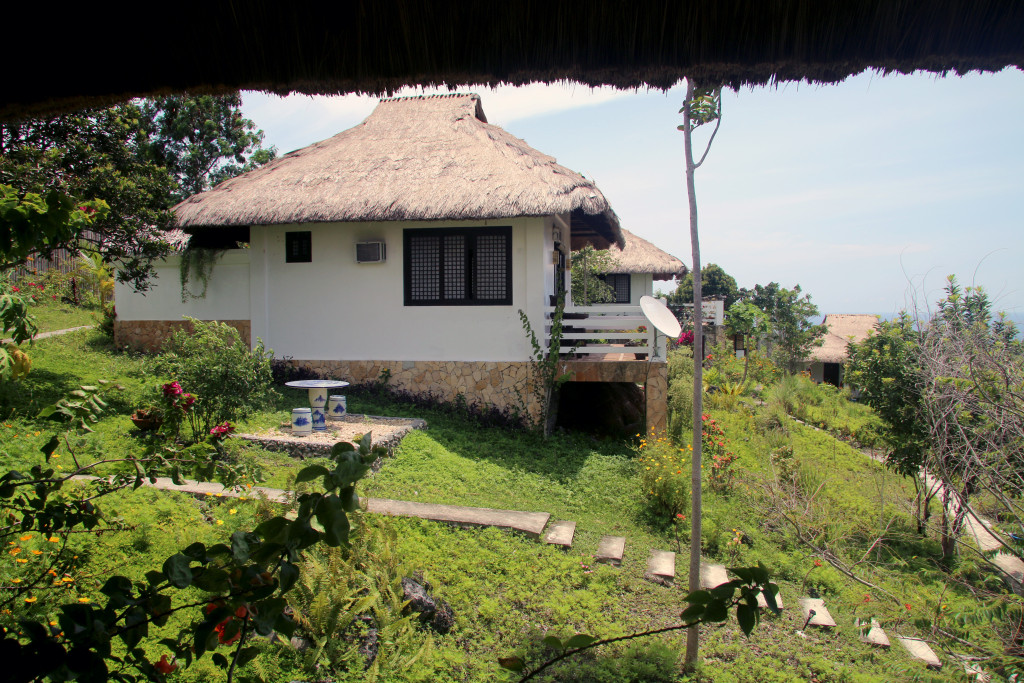 After Cebu, we decided to head off the beaten track for a few days and took a super ferry to Bohol staying at a small resort that was owned by the friend of a family friend called Sunrise Sunset. We did mostly the expected touristy things in Bohol – visiting the Broken Churches in Loboc, the Tarsier Conservation Area, the Bohol Habitat Butterfly Sanctuary, the Chocolate Hills & the Hanging Bridge.  We then took the Super Ferry back to Cebu and met up with family & friends again. We had a few days more to kill and decided to take it super easy and checked-in to one of the Ocean Club rooms at the Mactan Shangri-La.  The water sports was all included – which was the main fun of staying there 🙂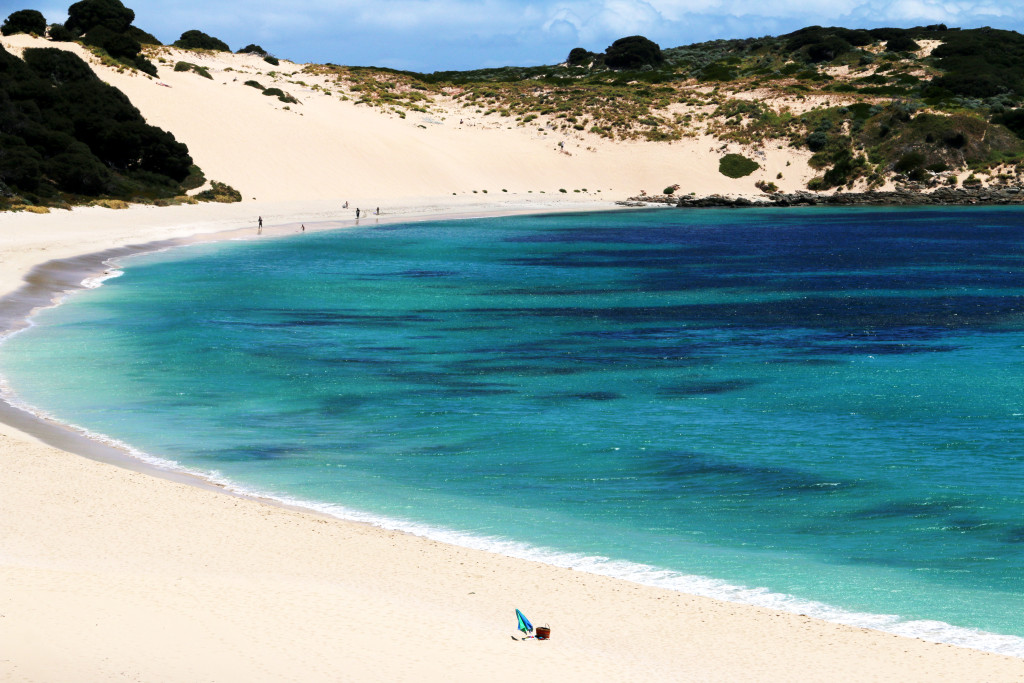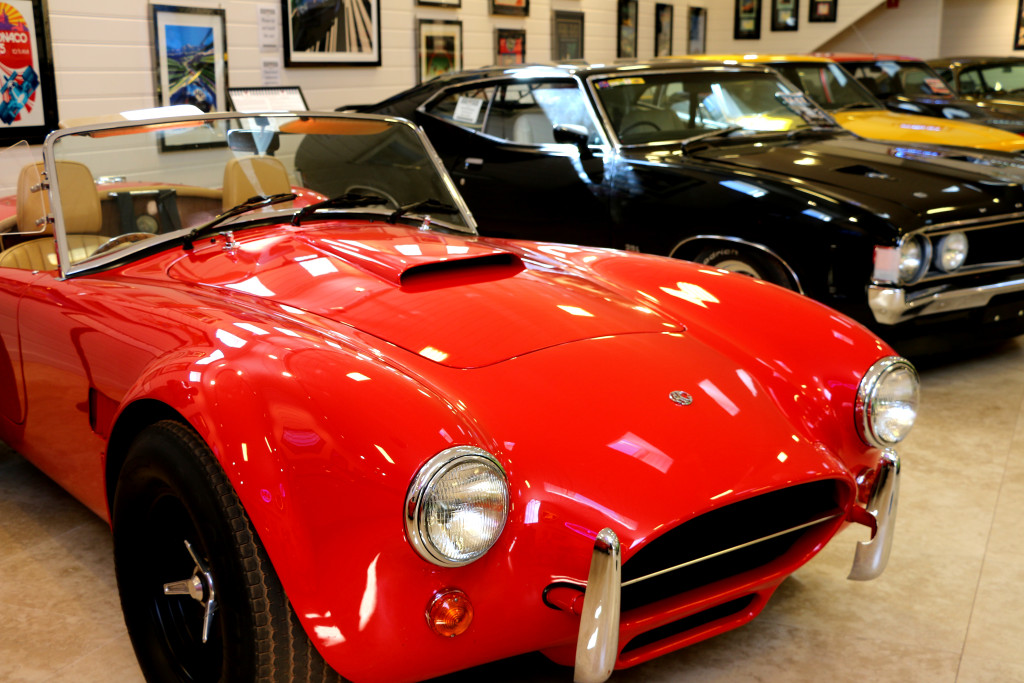 I teach when I am not doing arty/creative projects, so it was back to work for most of the year, but we did go to Perth for Xmas. In Perth we got to see the Bell Tower, Elizabeth Quay while it was under construction, Hillary's Boat Harbour and Dunsborough. We stayed in Dunsborough for several days and it is seriously one of the most beautiful places I have been to. There were some 50 vineyards next to each other next to pristine beaches! We made a point of going to Aravina, the winery that had a really cool vintage car collection on display, as well as the Margaret River Chocolate Factory. Because it's Christmas after all… 🙂
So that was my 2014. Incredibly grateful for all the happiness and blessings.
Hope you had a good one too! See you in the New Year 🙂
x
Vienna